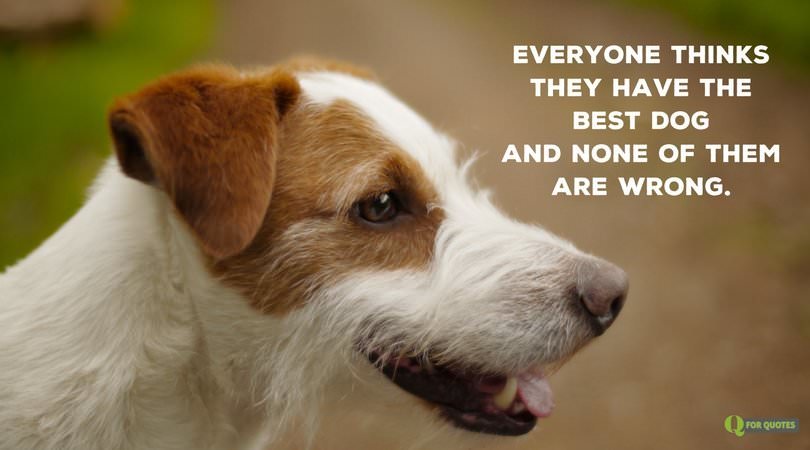 Dogs come into our lives to teach us about love, they depart to teach us about loss. A new dog never replaces an old dog; it merely expands the heart. If you have loved many dogs, your heart is very big. (anon)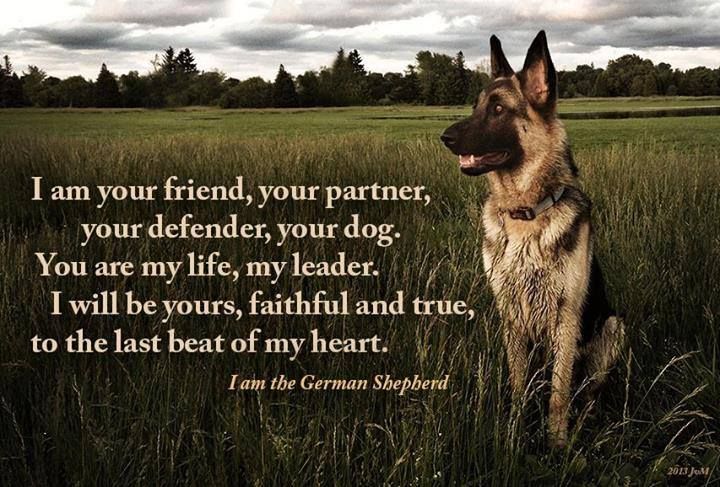 "My fashion philosophy is, if you're not covered in dog hair, your life is empty."
Elayne Boosler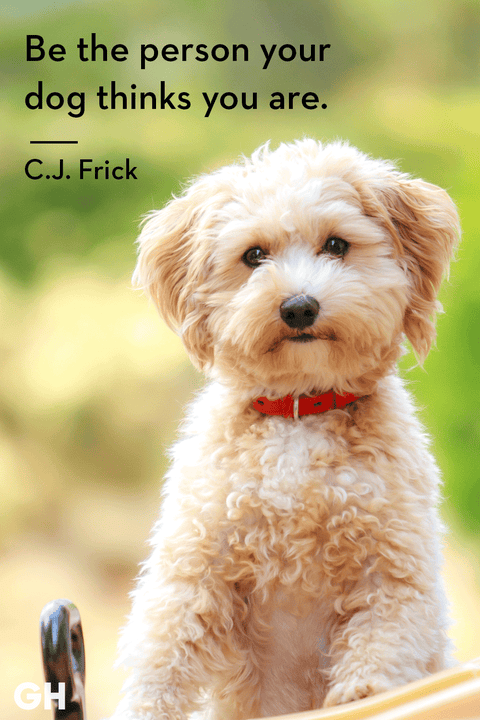 Dog Wisdom
Be brave no matter your size. Hide your favourite snacks. Dig the good stuff. Make new friends. Chase new dreams. Learn new tricks. Sniff out the best in the world. Unleash your inner awesome. Make your own fun. Take naps. When you see someone you love, always run to greet them.
Our Father,
Every creature,
in every forest, field, and home,
belongs to you,
and is under your loving care.
May your blessing
be upon our dogs,
and, in your great kindness,
Keep them safe from all harm.
We pray that you would show forth
your eternal love and mercy,
in the companionship and friendship
that they provide.
In Jesus Name, Amen