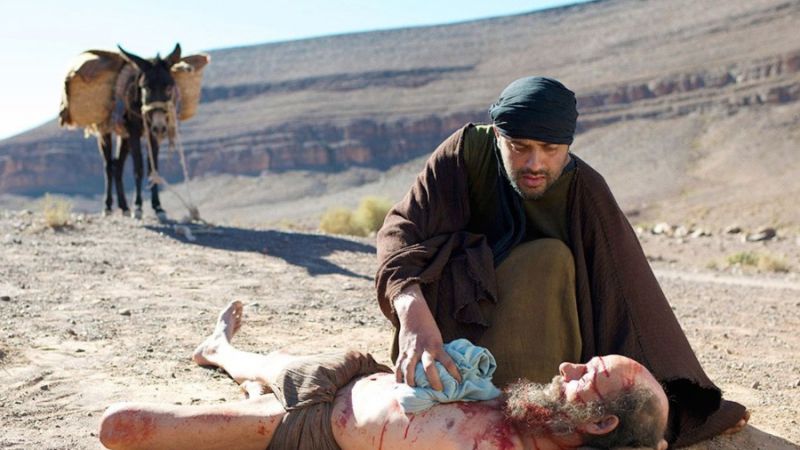 Welcome & Invitation to Worship:
Welcome to ToGather.church! (What is ToGather?) Below, you will find a guide for a time of worship for you, for your friends and family, and for your home group or house church. We invite you to join us in opening our hearts to God. As we do, the Spirit will fill us with hope, mend our broken hearts, and empower us to love each other, and all people, with love like Jesus (Romans 5:5).
Please follow this link to join the Worship.