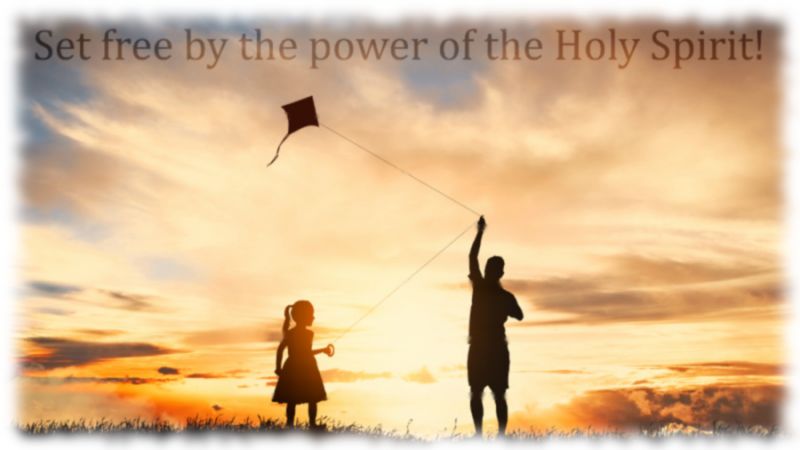 Drawing Near to God:
Welcome! We are delighted that you joined us for ToGather.church. (More information about ToGather.church is available here.)
What follows is our home worship guide for you to use on your own or to share with your friends, family, home group, or house church. Our theme today comes from the gloriously hopeful passage in Romans 8:1-4. Our focus is Romans 8:2 and the incredible promises of liberation from law-keeping, transformation toward Jesus, and life given us by the Holy Spirit.
Paul's longest and clearest declaration that we no longer serve under a law — under any law — is 2 Corinthians 3:1-18. Paul insists that we serve under a new covenant, a covenant not based on law but on the life-giving Spirit of God (2 Corinthians 3:5-6). While the old, ineffective covenant given to Moses came with glory, the new covenant has come with far greater glory, and it endures forever (2 Corinthians 3:9-11). We are now free to become all that God longs for us to be in Christ because his will is written onto our hearts and not onto tablets of stone. Jeremiah promised God's people that this new covenant was coming (Jeremiah 31:31-33). Our goal is no longer living up to any law, but becoming like Jesus:
Please follow this link to join with today's worship