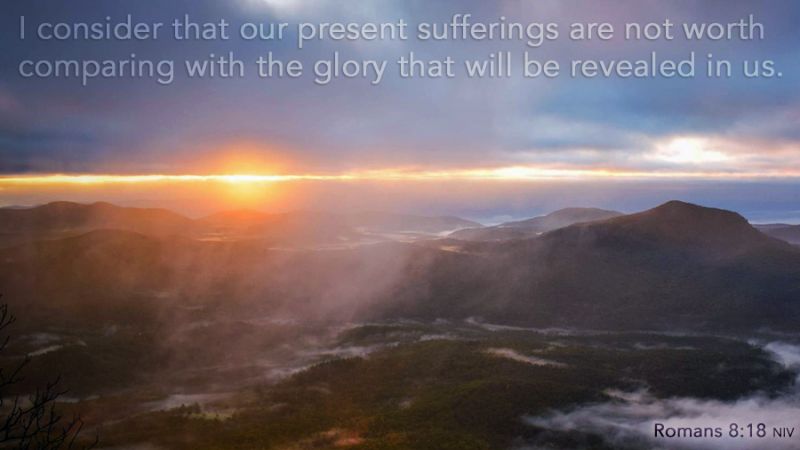 ---
Drawing Near to God:
Welcome!
We are delighted that you joined us for ToGather.church. (Find out more.) What follows is our home worship guide for you to use on your own or to share with your friends, family, home group, or house church.
Our theme today comes from Romans 8:9. Our focus is on the incredible promise of a tender relationship with God as our Abba Father through the work of the Holy Spirit. Not only are we shaped into mature followers of Jesus because of the nurture of God's guidance and teaching, but we also have the nature of God within us through the indwelling Holy Spirit (Acts 2:38; 2 Corinthians 3:17-18).
Jesus taught, prayed, and lived in constant relationship with God as his Abba Father. Because of the Holy Spirit, we can, too! Jesus voluntarily submitted to his role as the Son of God on earth. He chose to be controlled by the will of God. Most of us find the word, "controlled," distasteful. Yet being controlled by God is not a burden, but a blessing if we understand it through the lens of God as tender, loving, life-giving, Abba Father!
In his letter to the Romans, Paul elaborated on the significance and effect of our being given the Spirit:
You, however, are controlled not by the sinful nature but by the Spirit, if the Spirit of God lives in you. And if anyone does not have the Spirit of Christ, he does not belong to Christ. But if Christ is in you, your body is dead because of sin, yet your spirit is alive because of righteousness. And if the Spirit of him who raised Jesus from the dead is living in you, he who raised Christ from the dead will also give life to your mortal bodies through his Spirit, who lives in you (Romans 8:9-11).
Rather than bristling at God being in control of us to bring us life, we rejoice and praise God for his goodness and grace that we have as his children!
Please follow this link to join with Worship.