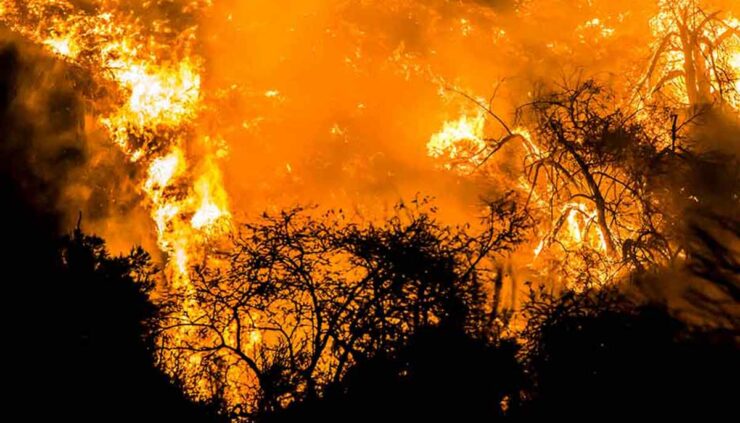 Our Father,
Once again the people of California are experiencing devastating wildfires. Please ease the wind so that the firefighters may be able to contain the fires. Strengthen them as they struggle to get the situation under control and bless them as they work to protect and save lives.
Comfort those who mourn the deaths of family members and friends, and those who have been made homeless. Let them somehow feel your love, and bless them many times over for their loss.
We pray for the wildlife creatures that suffer too. Bring healing and restoration to your land, LORD.
Father, we ask these things in the name of Jesus. Amen.