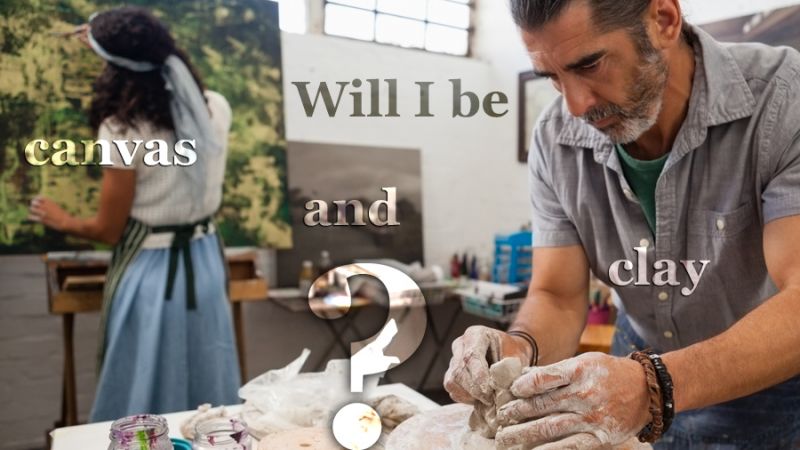 Drawing Near to God:
Welcome!
We are delighted that you joined us for ToGather.church. (Find out more.) What follows is our home worship guide for you to use on your own or to share with your friends, family, home group, or house church.
We have assembled online from all over the world to proclaim that our God is worthy! He is worthy of every praise we could offer to him. Let's sing from hearts filled with love, admiration, and appreciation for who Jesus is and for what he has done for us.
Please follow this link to join the Worship.